Creating outstanding OutSystems professionals
More and more, organisations are realising the power of low-code. Some organisations find it attractive to build new digital products or re-platform legacy ones; others want to build an internal capability to benefit from the productivity and speed to market.
There has been a significant increase in demand for OutSystems Professional Developers these days especially among OutSystems customers and delivery partners. There are, however, an insufficient number of professionally trained and certified OutSystems Developers who have the current skills and expertise to deliver and maintain enterprise applications built using the OutSystems platform.
As you might have seen in demos, you can build applications really fast in OutSystems. Unfortunately, you can also build rubbish pretty fast. We've seen budget blowouts, delays and ultimately failed projects due to unqualified teams and individuals.
Our mission is to build the OutSystems community in Australia and New Zealand to support the exponential growth of OutSystems in the region.

Why
training
with us
We are the official OutSystems training partner in Australia and New Zealand. We provide OutSystems customers and partners with training services that include a mix of classroom courses with on-the-job enablement that empower individuals and teams to become outstanding professionals.
Our courses include certification so your new skills can be recognised immediately. We bring you the best OutSystems training in the world:
Powered by ITUp, the global leader of OutSystems training with 1500+ people trained
Run by MVPs, the experts of OutSystems in the region
As you can see, we are passionate about enablement. We offer a number of options so you can choose the right one for you and your team. Read on to learn more.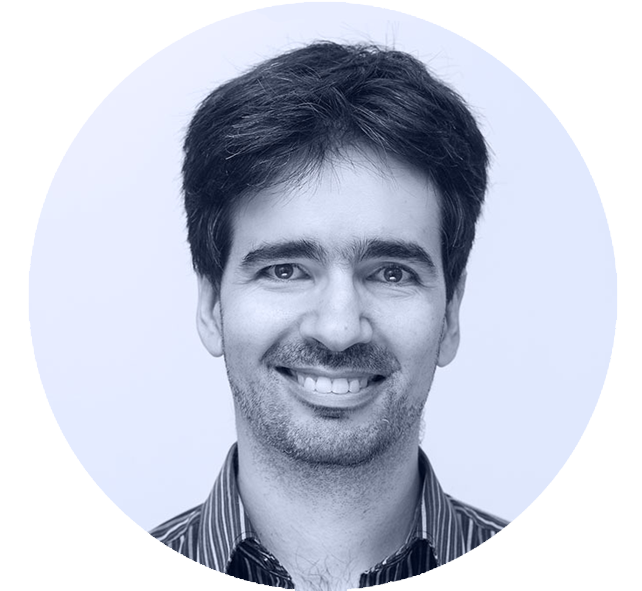 Leonardo Fernandez
Head of Delivery at PhoenixDX and Trainer (MVP)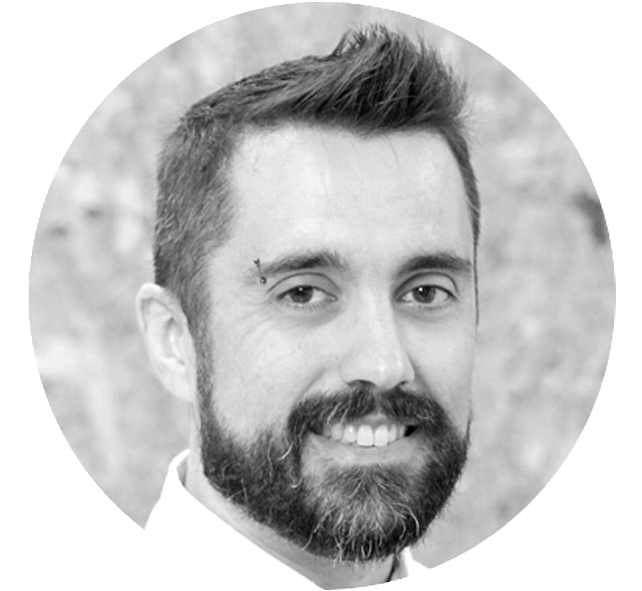 Jorge Martins
Director at ITUp and Trainer (MVP)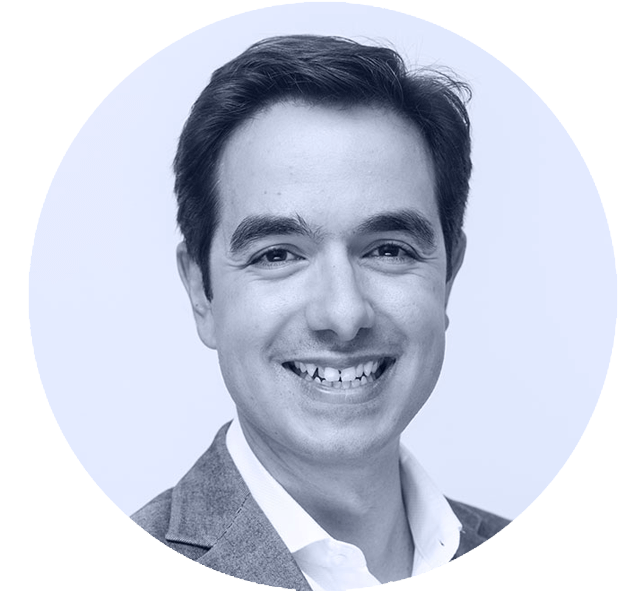 Pedro Carrilho
Founder at PhoenixDX
Leonardo Fernandez
Head of Delivery at PhoenixDX and Trainer (MVP)
Leonardo has 13 years of experience in OutSystems, the last 3 as a Global Most Valuable Player. Once ex-employee of OutSystems in R&D, he is now a consultant and team lead with various years of experience, delivering projects in 3 continents. He has a masters in computer science with distinction.
Jorge Martins
Director at ITUp and Trainer (MVP)

Jorge is a co-founder of ITUp, the global provider of OutSystems training. Jorge taught at the University of Lisbon for over 13 years, and since late 2014 he has been working at/with OutSystems, both developing applications, designing and developing the training experience and delivering training.

Pedro Carrilho
Founder at PhoenixDX
Pedro has 13+ years of OutSystems experience, first as an employee and then as a user and partner. He has worked with large enterprise customers in 4 continents, and he serves as a leader, visionary and advisor who places technology at the service of people, in order to facilitate business outcomes..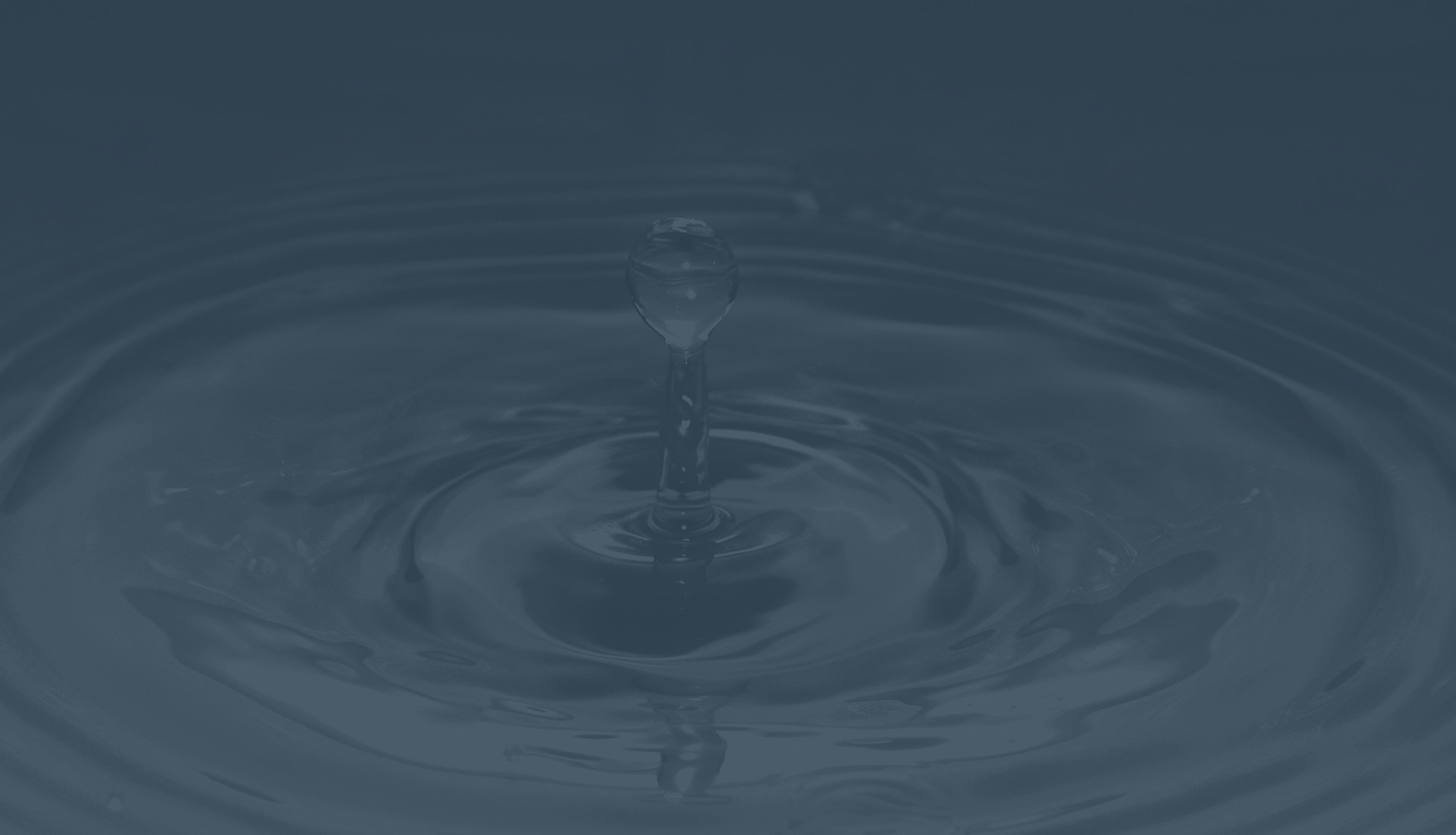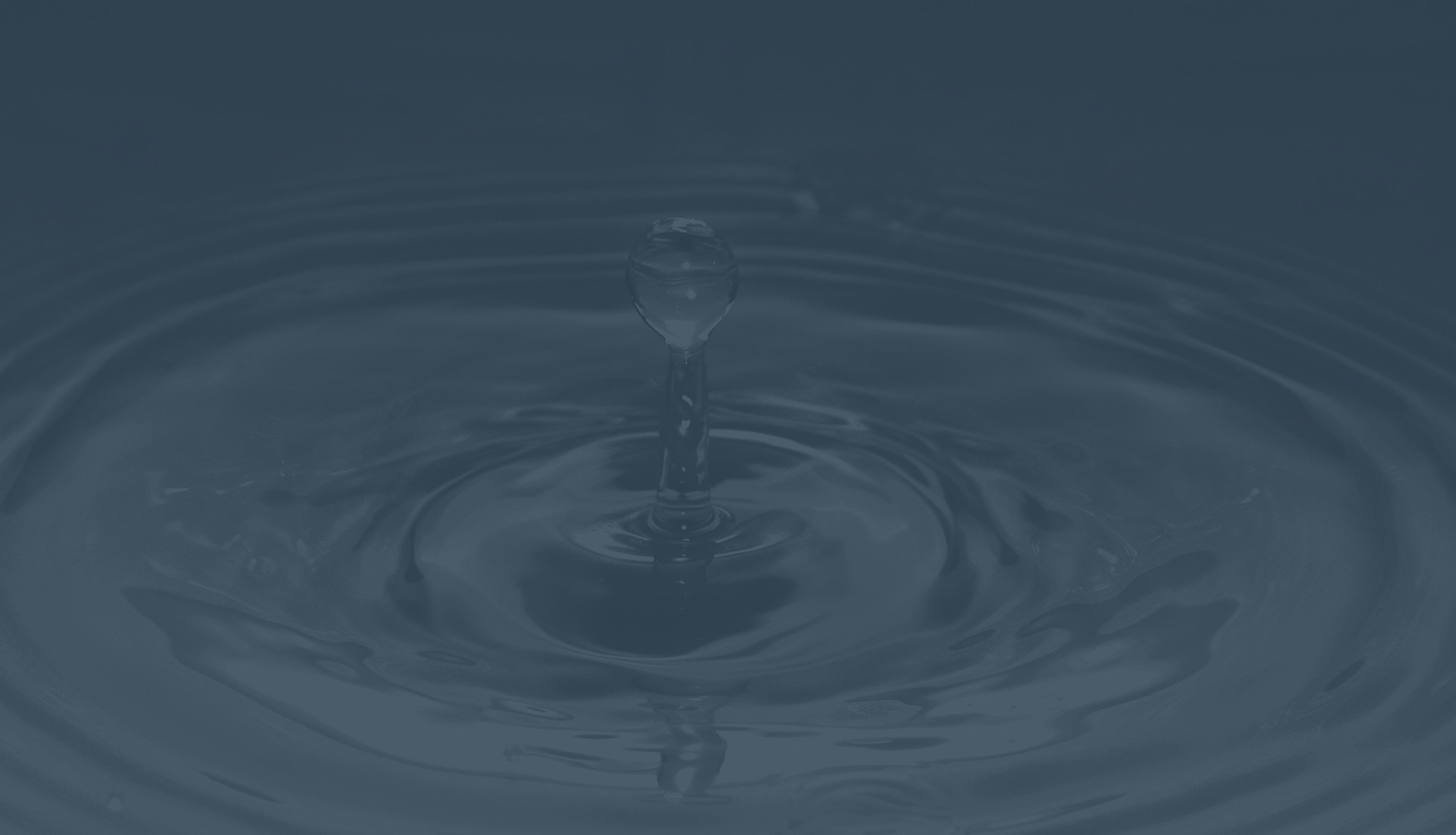 Radical Transparency
We are candid, clear about our intentions and not afraid of speaking up.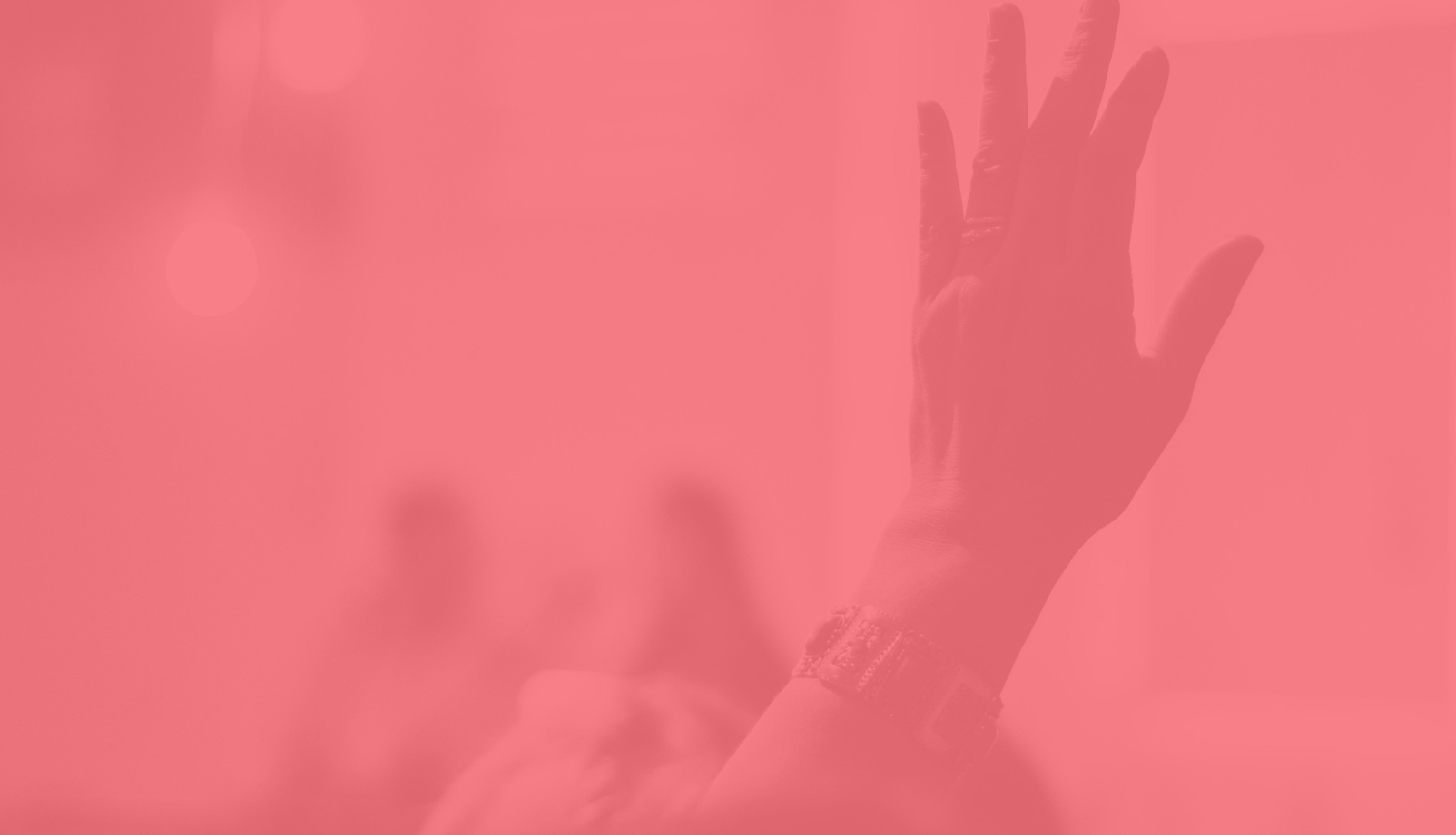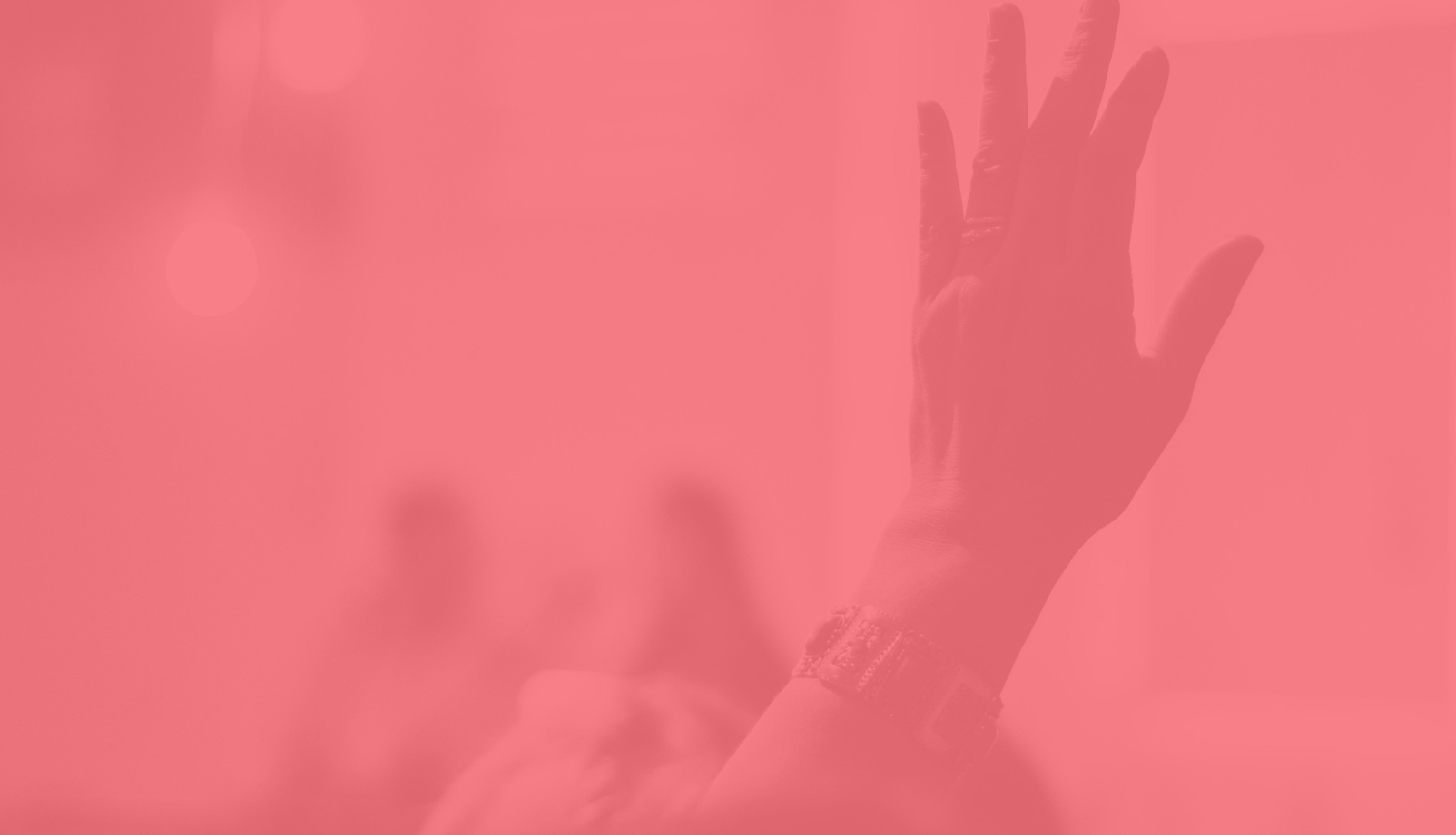 Ownership
We do what we say we will do and take ownership of outcomes. We go beyond just responsibility and don't shy away of being accountable for our work.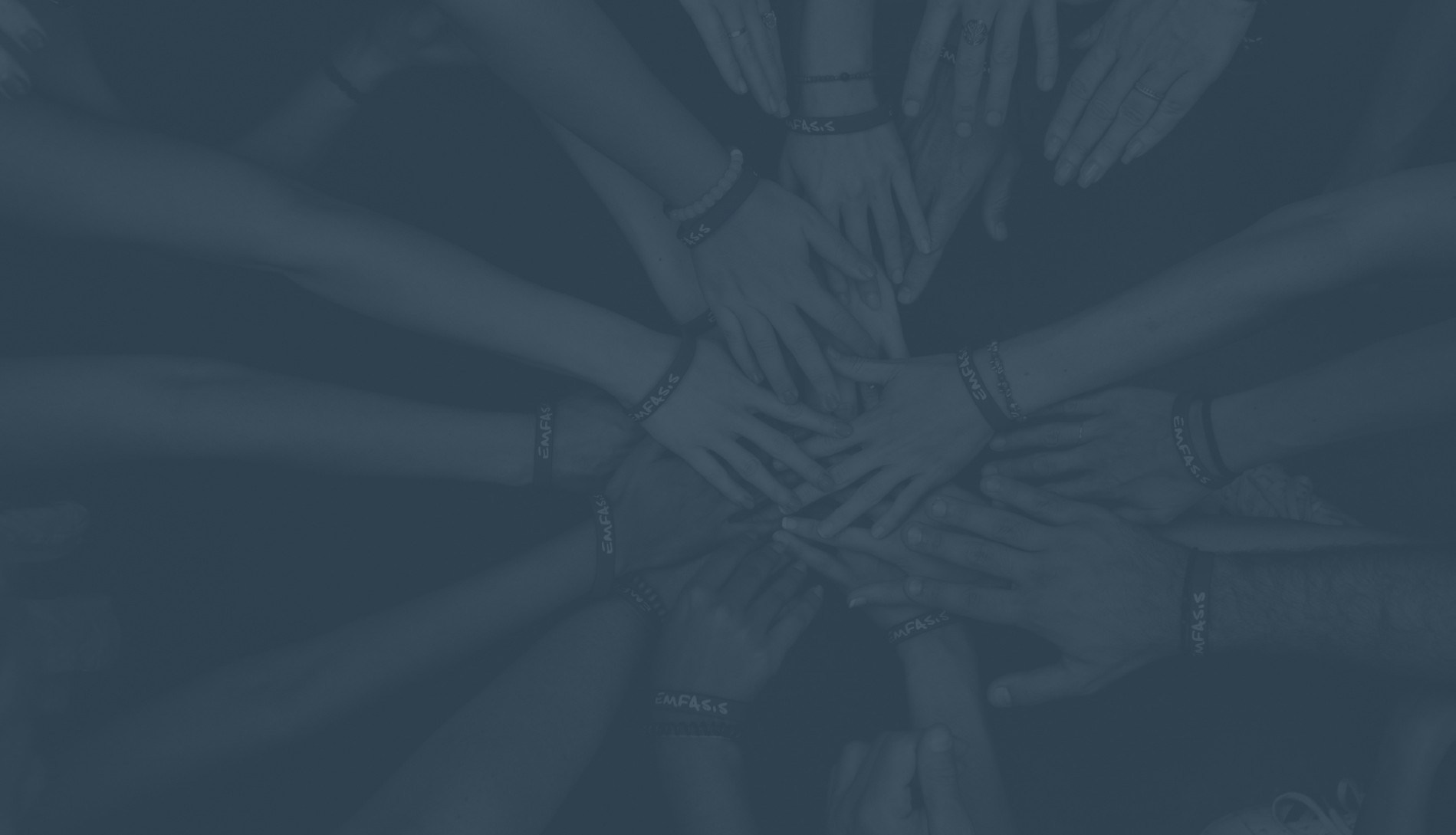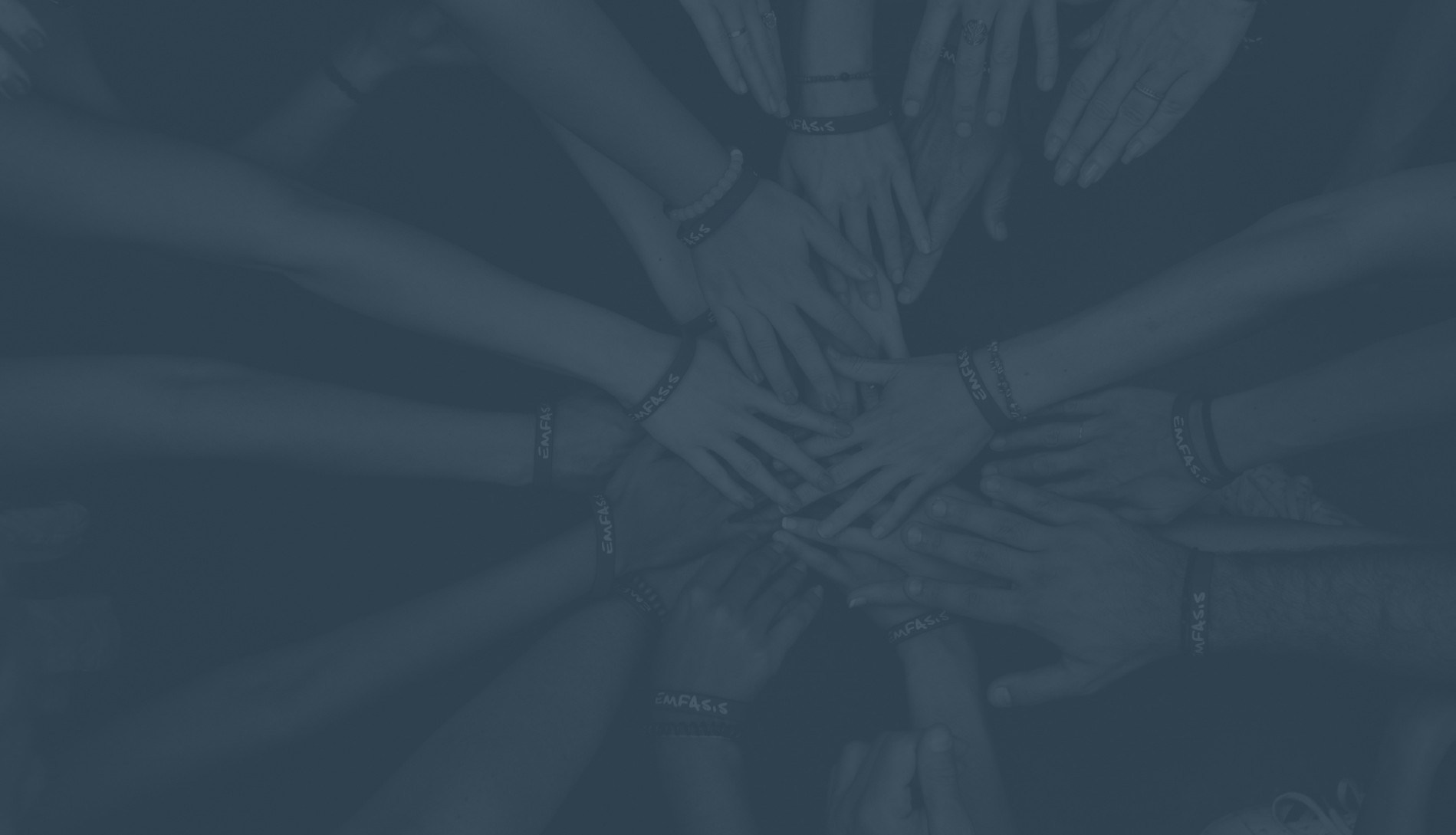 Teamwork for Results
We believe in co-elevation of people, having each other's backs, and establishing deep relationships with all stakeholders.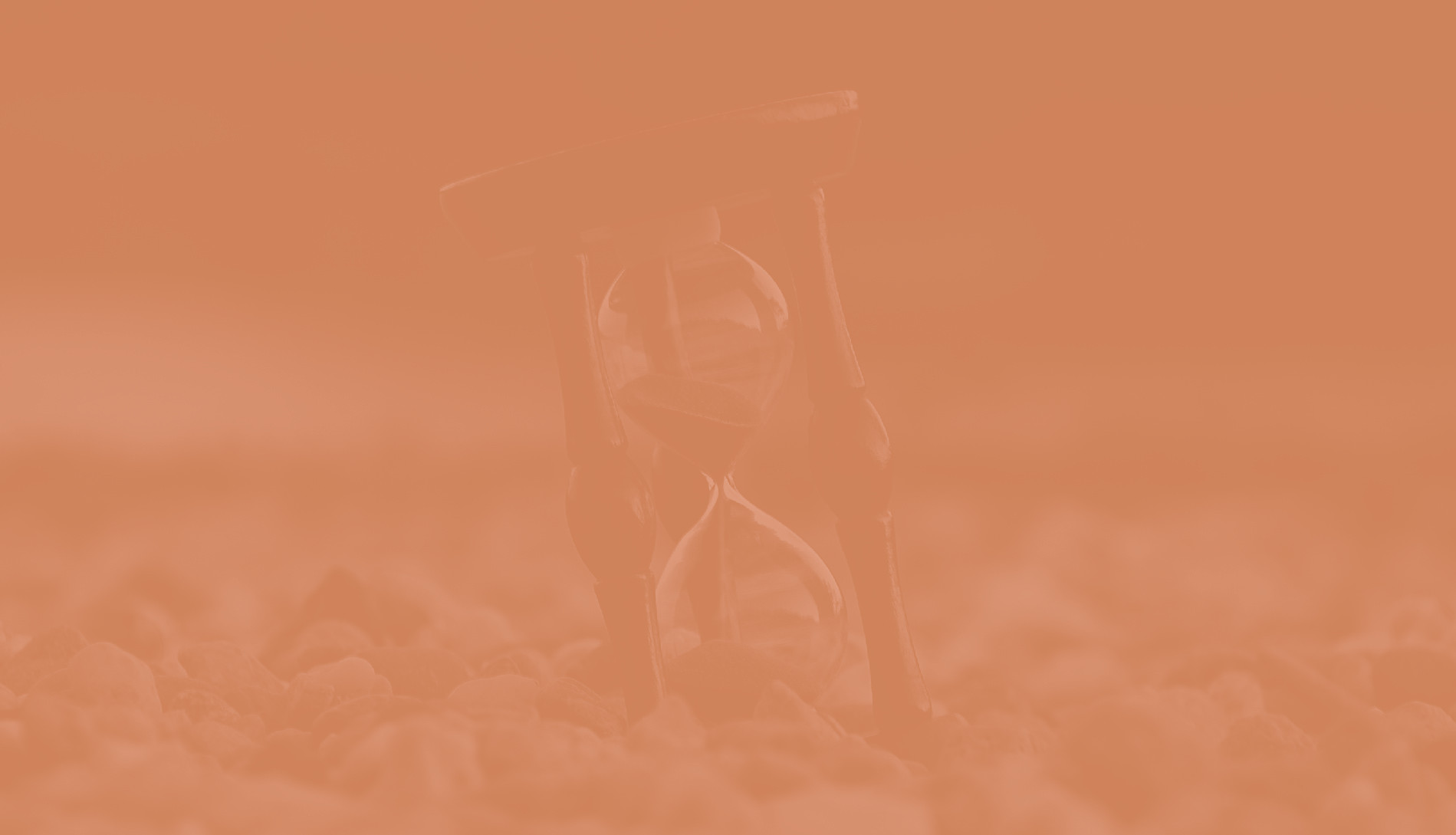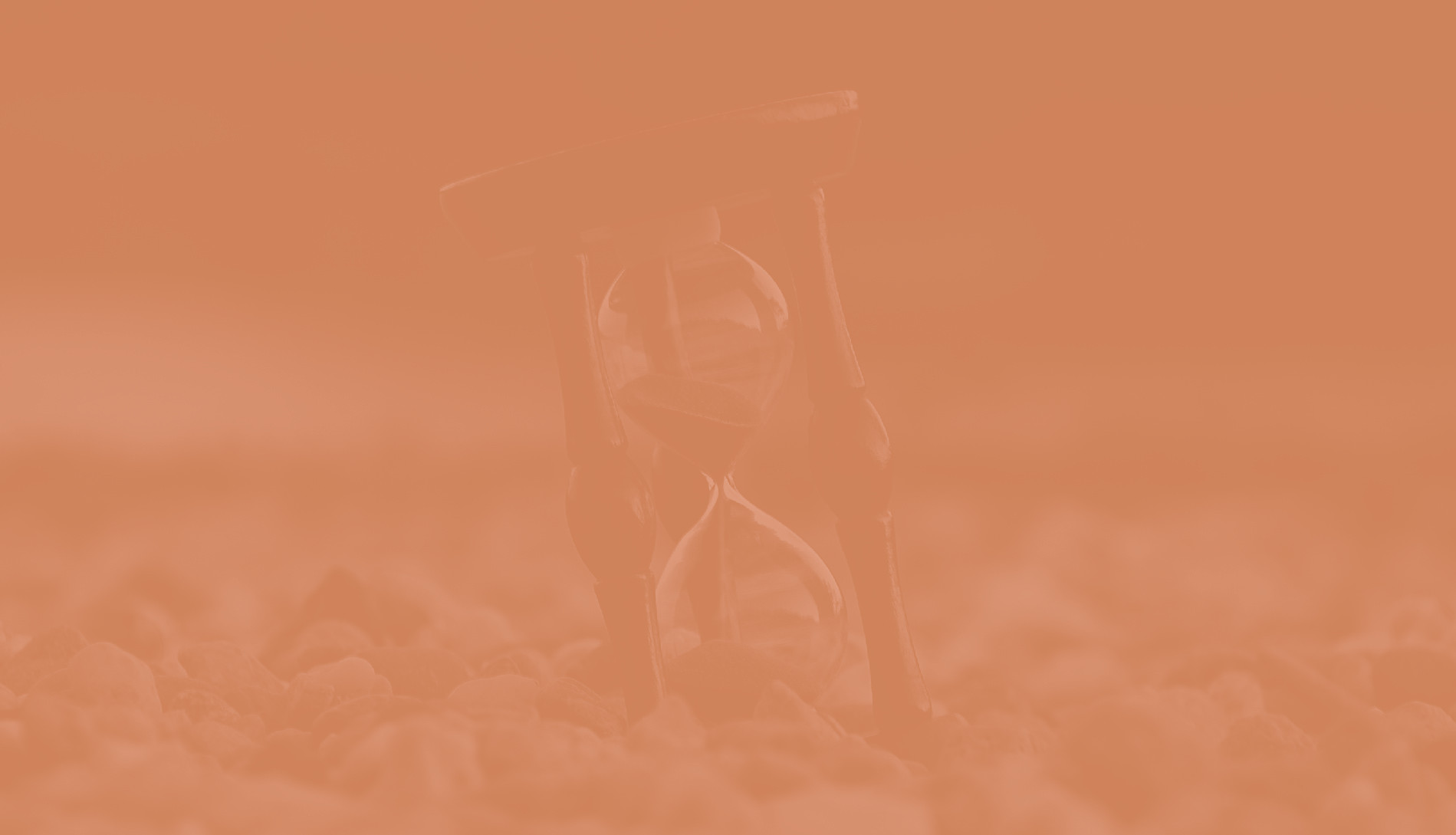 Value Through Agility
We move fast, deliver value continuously and regularly.
For the Long Run
We believe in partnerships, we are go-givers and work for creating lasting value.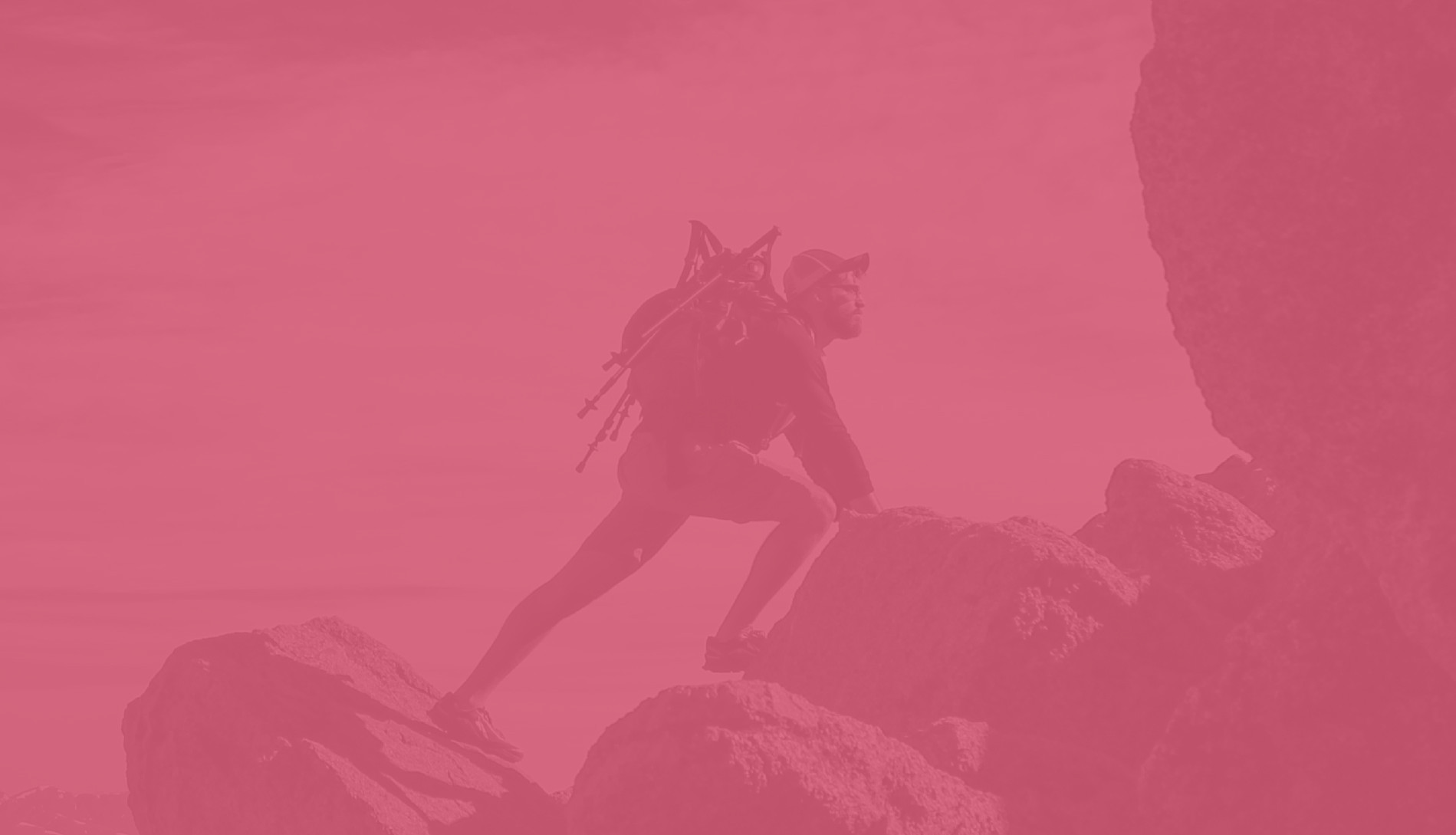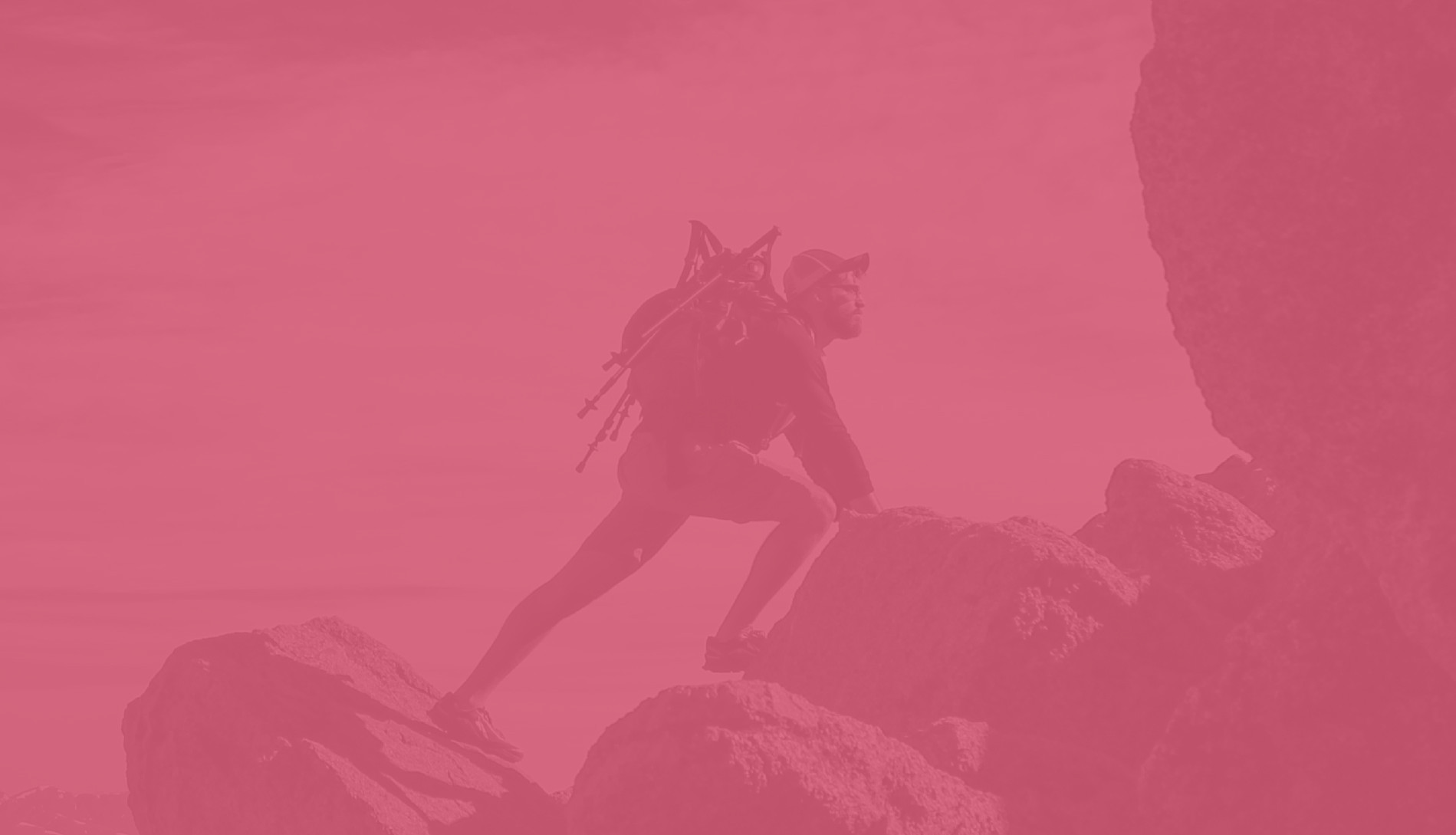 Challenge
We set a high bar for ourselves, our customers and strive for excellence in our work. We create impact.
Still not sure? Typical questions people ask:
1

Isn't online training enough?

Our students learn in a week what sometimes takes 3-6 months to learn on your own. There's nothing like in person exposure to an MVP.
2

How do I get my organisation to pay for the training?

There's a lack of OutSystems professionals with Enterprise experience in this market. As a result we've seen budget blowouts, delays and ultimately failed projects. Legendary coach Vince Lombardi said "practice doesn't make perfect; only perfect practice makes perfect". Your organisation will be able to unlock the benefits and speed of the OutSystems platform only by having the right people and processes in place.
We believe in empowering people so they can do a good job. If you cannot afford training for your team, perhaps you are not serious enough about building an OutSystems practice.
3

I don't have the time to do it now

The ideal time to complete the course is before you build your first production application, but it's never too late. Some of our students include experienced professionals that haven't had the chance to attend a classroom course in OutSystems before.
We understand that taking a team tools down for a whole week is both an investment and a cost of opportunity. If you can make the time, you're all done in one go and ready to tackle your first project with an empowered team.
The Advanced Bootcamp that was presented by PhoenixDX had excellent content; it covers topics such as performance tuning, architecture and process design that every OutSystems technical leader should have, especially those who need to develop or maintain larger systems or a portfolio of applications. Leonardo showed his many years of OutSystems experience by giving comprehensive answers to everyone's questions. His explanations were always clear and understandable. I would highly recommend this course to anyone who has learned the basics of OutSystems and wants to take their knowledge of the platform to the next level.
---
Richard Davies
Lead Pre-Sales Solution Architect

,

OutSystems Australia
It was a great opportunity to be there learning with other talents. If you are serious about the platform, it's an opportunity you don't want to miss, the bootcamp will definitely boost up your skill and knowledge using Outsystems and/or other platform(s).
---
Mike Tsai
Great intro course for OutSystems beginners, gained lots of hands-on experience through exercises and the final assignment.
---
Robert Oslanec
Training was great. I learned a lot from it. Really appreciate our instructor's patience answering newbie questions.
---
Johnny Yap
Great trainers, would definitely recommend the course to anyone considering it.
---
Steven Watterson
MM Electrical Merchandising