Other services
Business Services
More options to enable your team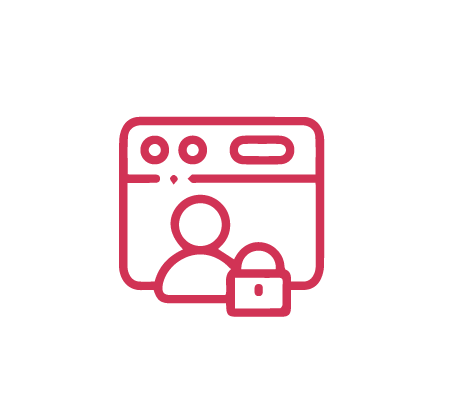 If you have a team of 6 or more, we come to you! We offer dedicated courses for OutSystems customers and partners. In theses private courses, we are able to customise the content to suit your needs.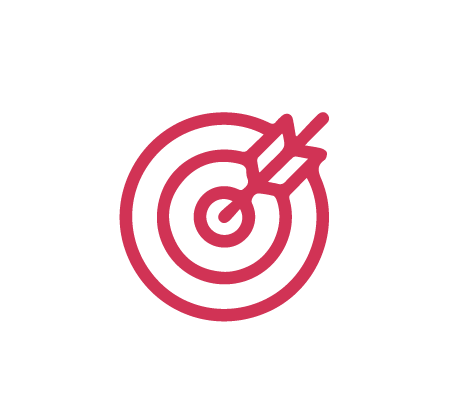 Ongoing quality assurance
Scheduled regular checkpoints to keep the team on track, avoid deviations and rework.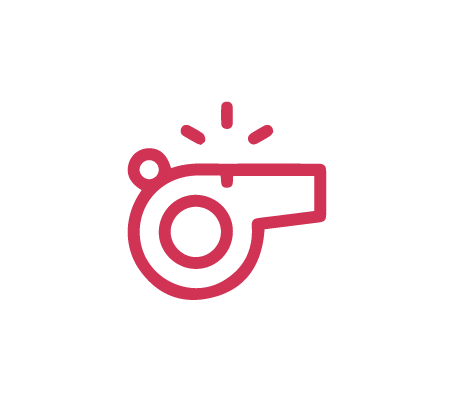 On-the-job enablement and coaching
If you want to start your first project on the right foot, you can take all the guesswork out by relying on our experience in delivering enterprise solutions with OutSystems. Accelerate successful delivery of your first initiative while building a foundation of people, methodology and application architecture.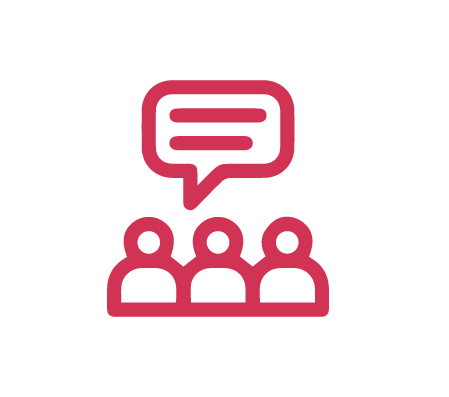 Most organisations in Australia don't have access to professionals with 5+ years of enterprise experience in OutSystems, let alone an MVP. Now you can reach out to one of our experts to seek guidance on complex topics or issues.